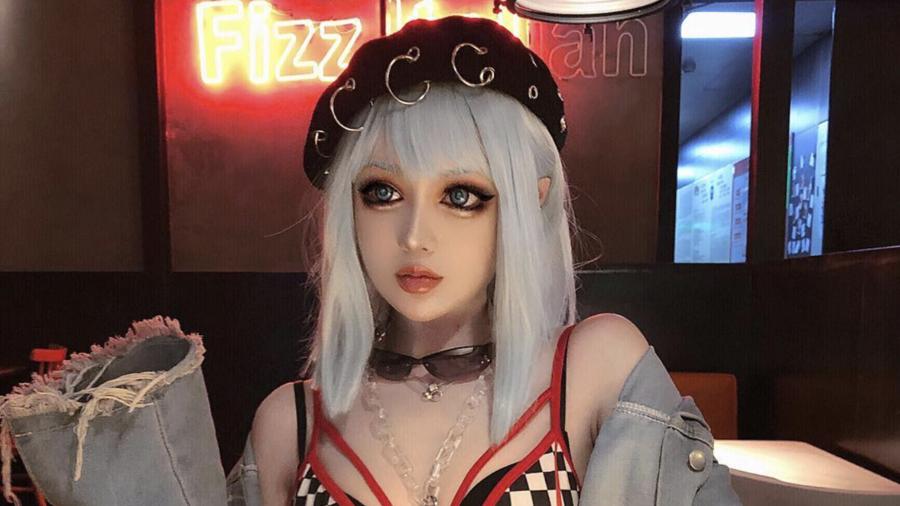 Kina Shen has amassed almost one million followers across
Instagram
and China's Twitter equivalent
Weibo
, where she
shows
viewers how to achieve her doll-like makeup.
Her porcelain skin, artfully crafted makeup and costume-like gothic clothing have earned Shen a reputation as a
"human animé doll"
and even inspired a video game character that was based on her likeness in The Sims 4.
The Shenzhen-based model often poses as a doll or mannequin. Footage shot in Guangzhou on Sunday shows Shen demonstrating her skills.
The 26-year-old said playing dress-up is her
"hobby,"
adding that personal style is
"pretty private and has nothing to do with the surroundings".
"As long as you live for yourself it will be enough. And never care about other people's opinions… for a girl, it's important to live a confident and happy life,"
she said.
SOURCE
https://www.rt.com/news/443901-kina-shen-doll-model/