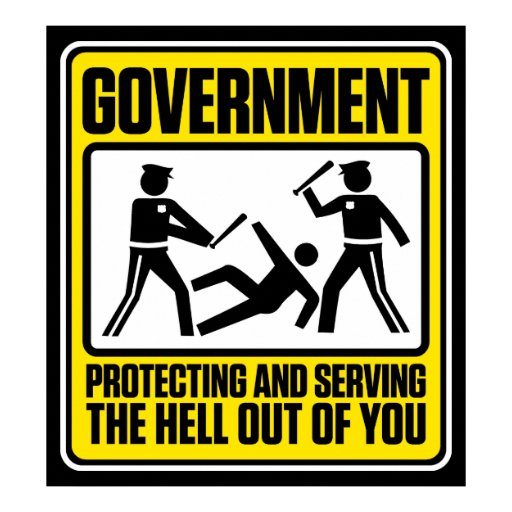 Government isn't content to control public behavior, it is now clamping down on how citizens act at home, as well.

Multiple media outlets are reporting that the city council of San Rafael, California has passed an ordinance prohibiting smoking inside residences with shared walls.
This would include, of course, apartments, condominiums, duplexes, and other multi-family dwellings.
The ordinance was passed in October 2012, but did not go into effect until November 14, 2013.
MORE:
http://www.blacklistednews.com/California_City_Bans_Smoking_at_Home/30598/0/38/38/Y/M.html