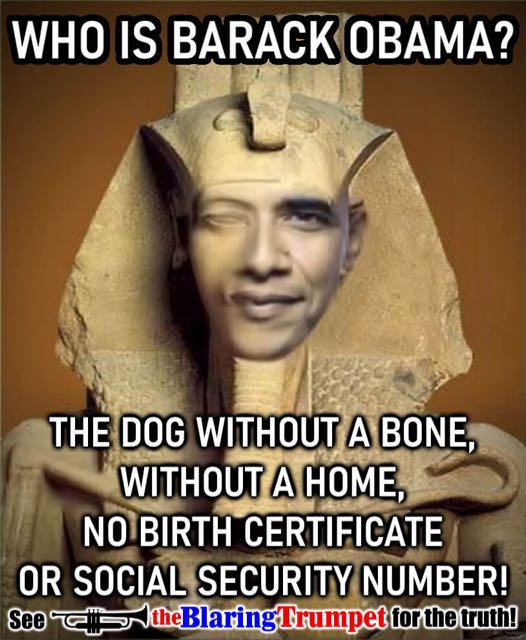 Barack Obama Is In A Clone Of Akhenaten And Moses Who Were Same Person


The Epistle of Jude (one of the brothers of Jesus and a disciple) in Jude 1:9 it is stated that Michael the archangel disputed with the devil about the body of Moses. Michael allowed the devil to take the body of Moses, who was actually the Egyptian Pharaoh Akhenaten, as Michael knew the devil would use the body once again in the End Times. Sariel the Angel was given the task to retrieve Moses body for the devil. That is why Barack Hussein Obama does not have a valid Birth Certificate from any country on earth, and used the Social Security number of a dead man. Moses body was cloned and Obama is in Moses' body today. Obama does not have the spirit of Moses and is possessed by demons.
1 John 2:18 tells us there are many antiChrists. Barack Hussein Obama is an antiChrist but not the "The Main AntiChrist". Barack Obama, a Black Jew, is just a warm up to the star attraction. Barack Obama is a dog which is a description of a homosexual in the bible.
It is not legal for Barack Hussein Obama to run for President of America once again. However, Obama himself told us he would be back, but would not be wearing a suit.
Barack Obama is the beast that comes up out of the abyss and will be an integral part in the assassination of Trump and Pence as per Revelation 11:7.
And when they have finished their testimony, the beast that comes up out of the abyss will make war with them, and overcome them and kill them. (Revelation 11:7)
Barack Obama who already started the destruction of America will be back to finish the job.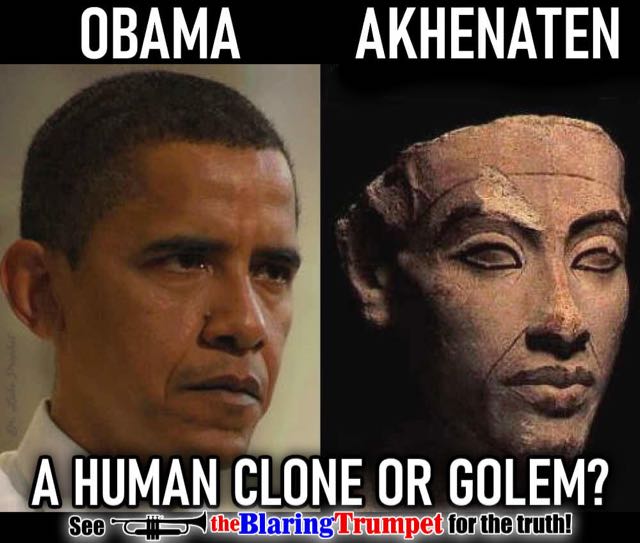 See Dr. Luke Prophet's article for more info.
Will Donald and Barron Trump Be Declared the Two Messiahs for the Jews? Will Barack Obama Be Back And What Will His Role Be To Aggravate Us Further? Identifying Some of the False Messiahs in the End Times. Exposing The True Enemies of the Christians Today!




SOURCE